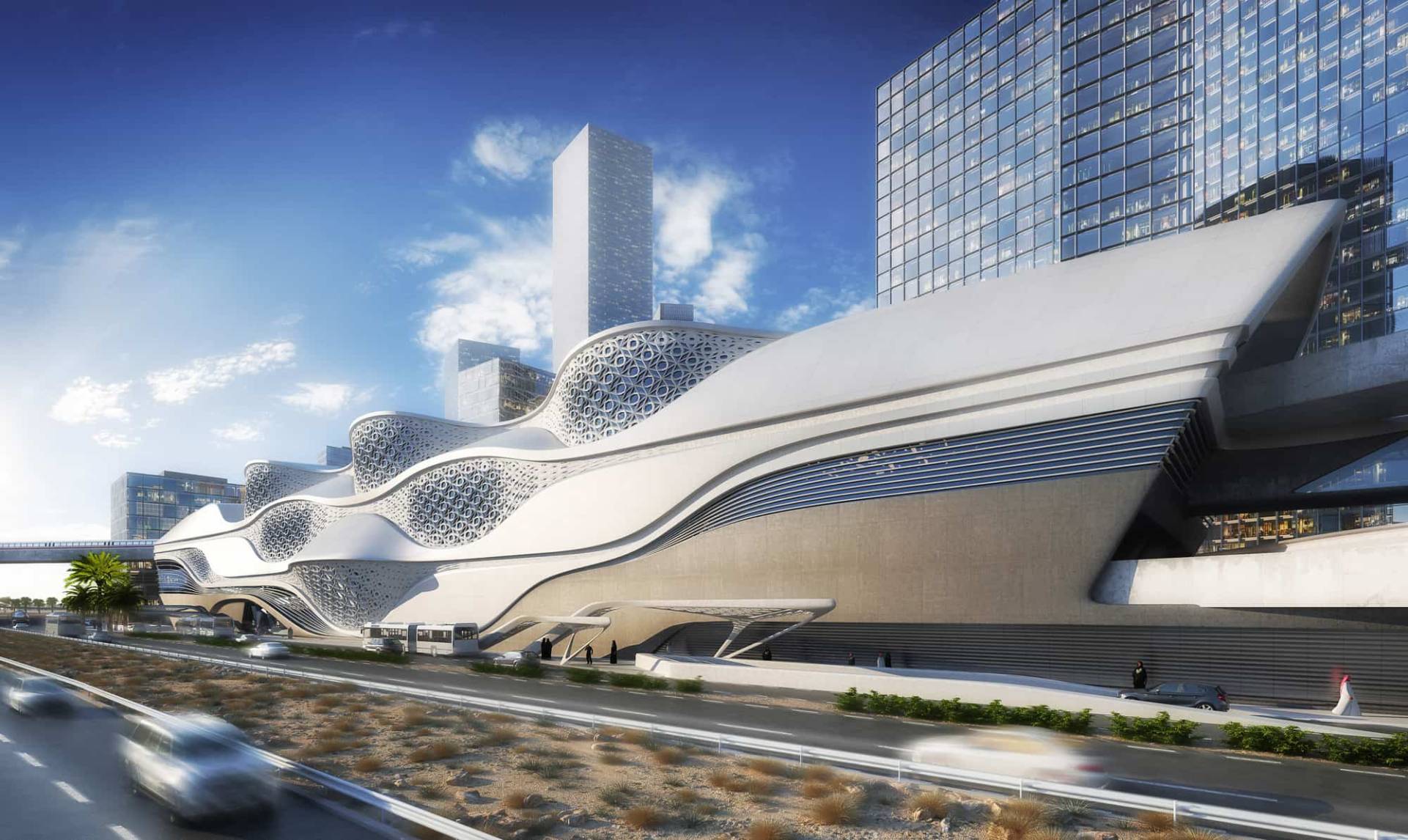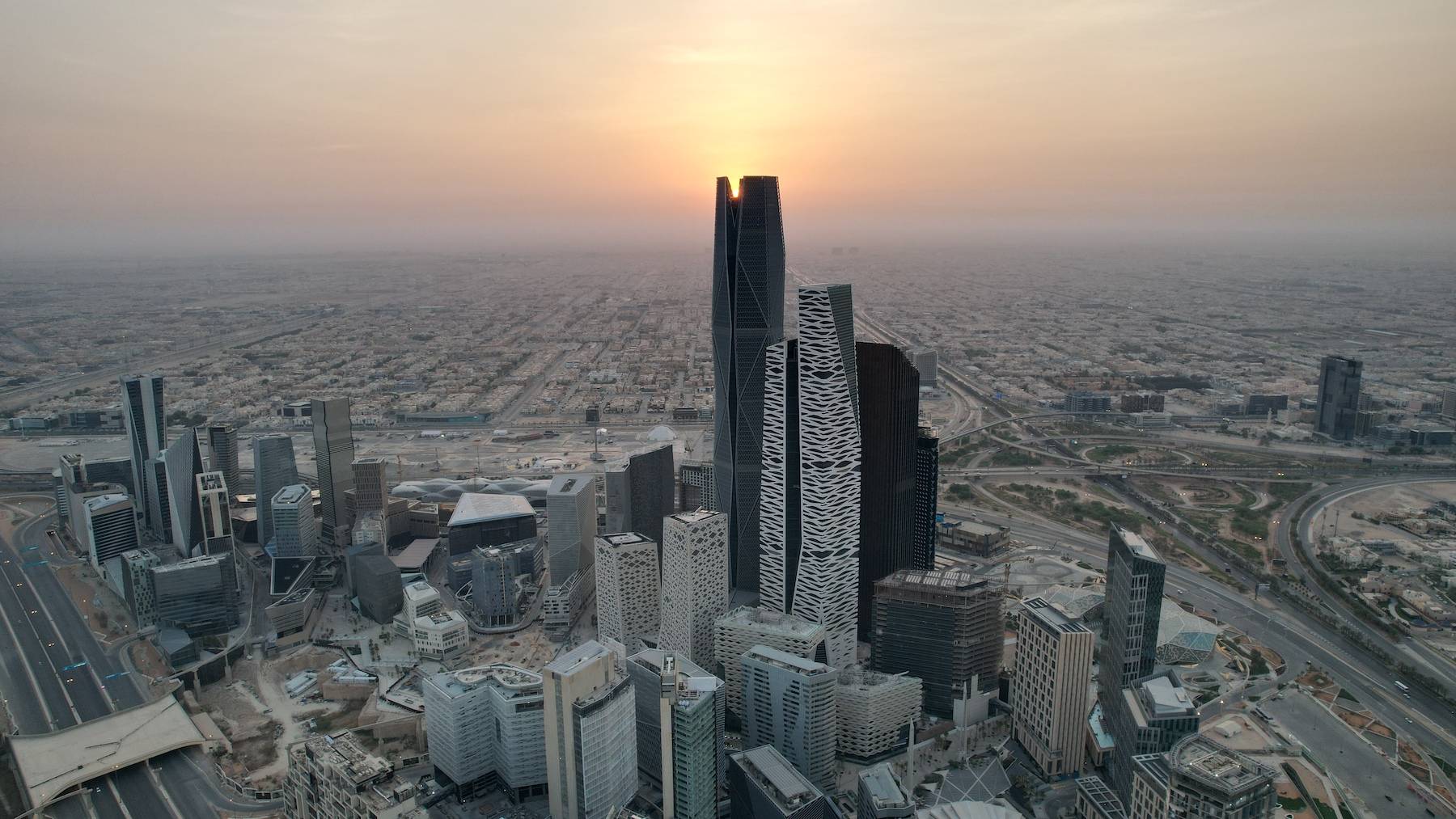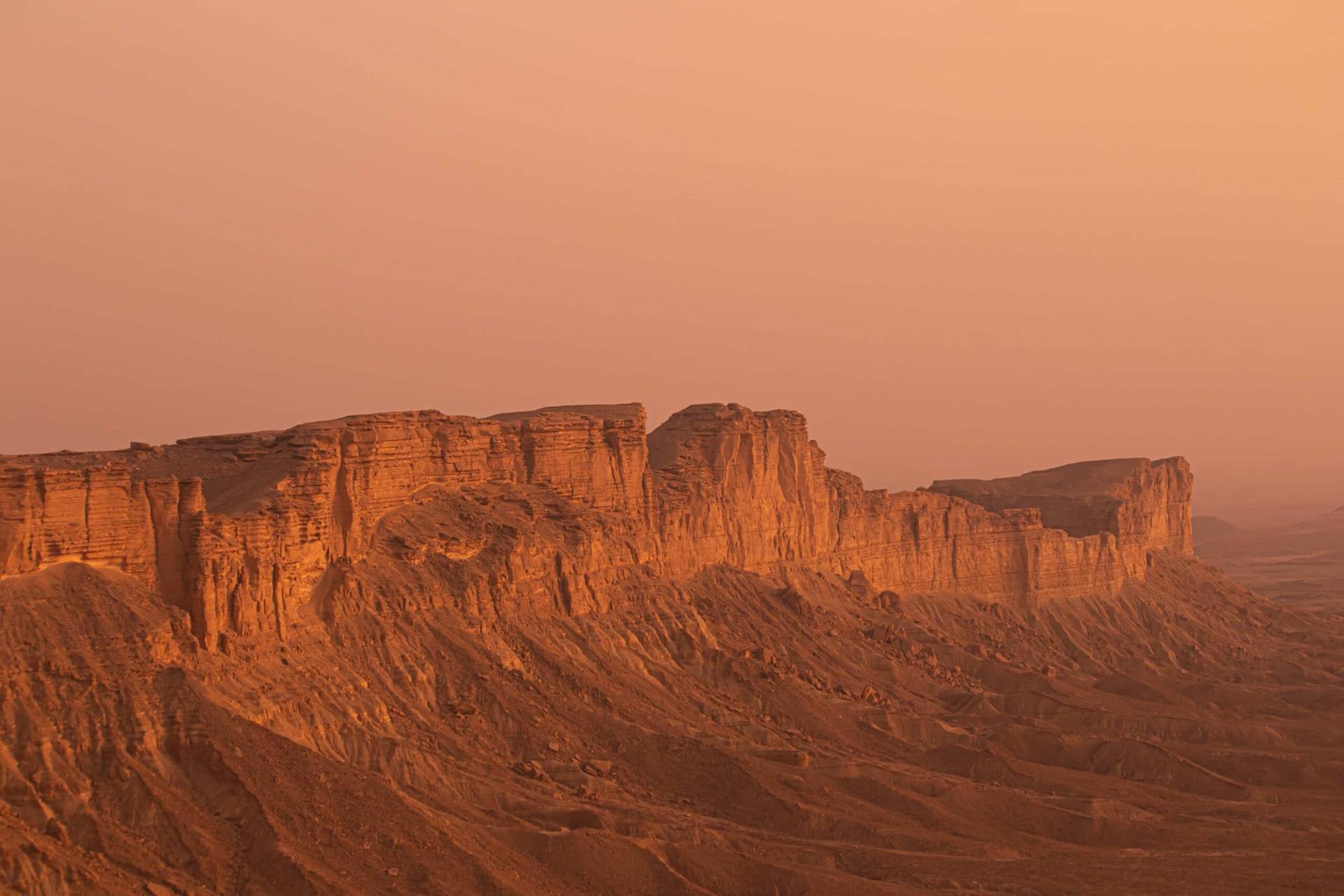 تحقيق تطلعات القيادة
In pursuit of Al-Marshad Holding to achieve the aspirations of the wise leadership
It was keen to diversify its contributions to national development through investment, real estate development, contracting and trade industry and work in the field of electricity in addition to agricultural projects.
تساهم .. تلبية احتياجات
Almarshad Holding also contributes through its investments in
Contributing to meeting the needs of citizens and creating job opportunities for the country's young men and women in many fields
كجزء
As part of its national and social duty
Almarshid Holding has various contributions in supporting charitable, housing and educational projects
Vision
Achieving sustainable value through innovative, high-quality investments
Mission
Developing the group's investments and maintaining sustainable development standards
In pursuit of Al-Marshad Holding to achieve the aspirations of the wise leadership that relies on the private sector to play a major and pivotal role in contributing to the realization of the Saudi Vision 2030, which emphasizes the importance of the role of the private sector in shaping the course of the Kingdom's economy, Al-Marshad Holding was keen to diversify its contributions to national development by investing in Several important economic fields, namely real estate development, contracting, trade and industry, as well as in the field of electricity generators and information technology, in addition to food and agricultural projects.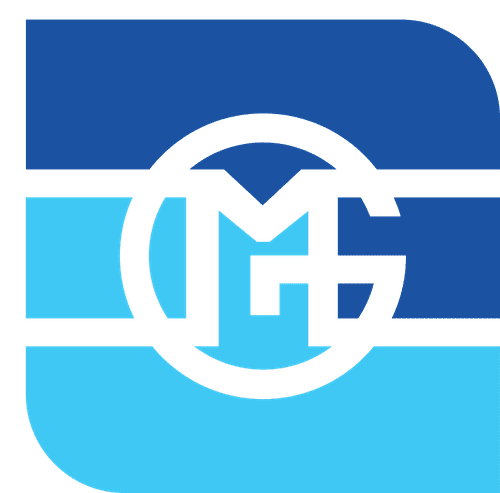 Al-Marshad Contracting is one of the largest contracting companies in the Kingdom, specialized in the production of prefabricated concrete, and it implemented many major governmental or private projects.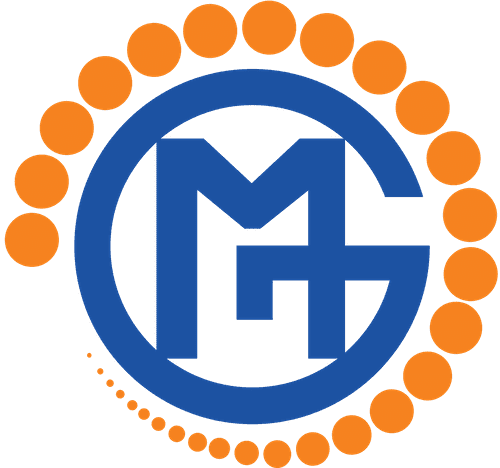 Al-Marshad has invested in the development of commercial complexes, central vegetable markets, and industrial cities through its presence in more than ten Saudi cities.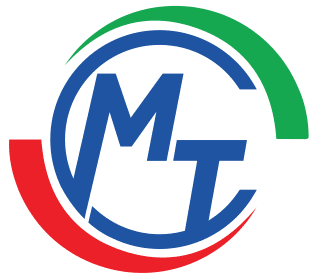 Al-Marshad Trading specializes in the distribution, installation and maintenance of low-voltage, control and critical energy materials and their accessories. It is a distributor for a number of international companies in Saudi Arabia.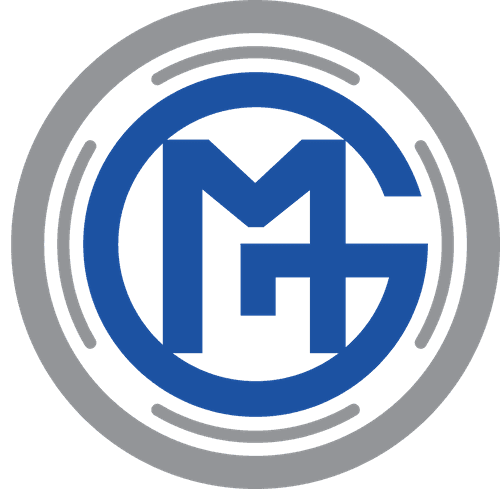 A factory specialized in the repair, modernization and maintenance of electric power plants, control systems and periodic maintenance thereof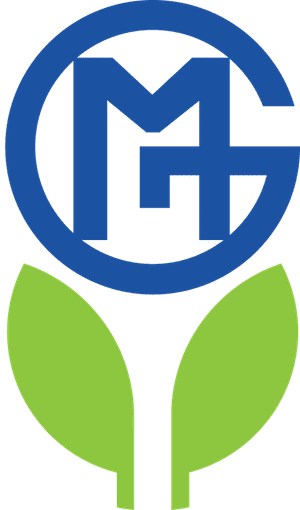 Specialized in importing and trading pesticides, seeds, fertilizers and public health pesticides. It is an authorized agent for a number of major international companies.